My Big Friend Program is an opportunity for our youth volunteers to visit a child with an illness or affected by illness or loss, and bring fun, music, games and laughter to their day, twice a month.  Beginning in October, going through the school year, until June.
Each visit includes special quality time, reading books, chatting, doing arts and crafts and/or spending time on a special hobby or activity.  We provide a booklet with dozens of ideas, and crafts, and games for the "special friends" to do together.
The Goal of My Big Friend Program:
To increase confidence and self-esteem in every child.
To alleviate some of the emotional burdens and keep their spirits high.
To impart a sense of community.
To give every child the opportunity to experience a true friendship.​
Studies show that when a child has a mentor, or a Big Friend that they can trust and look up to, his/her confidence soars, and his/her overall happiness increases.  Children with pain and challenge need as many laughs as they can get. We hope this program will do that for every child.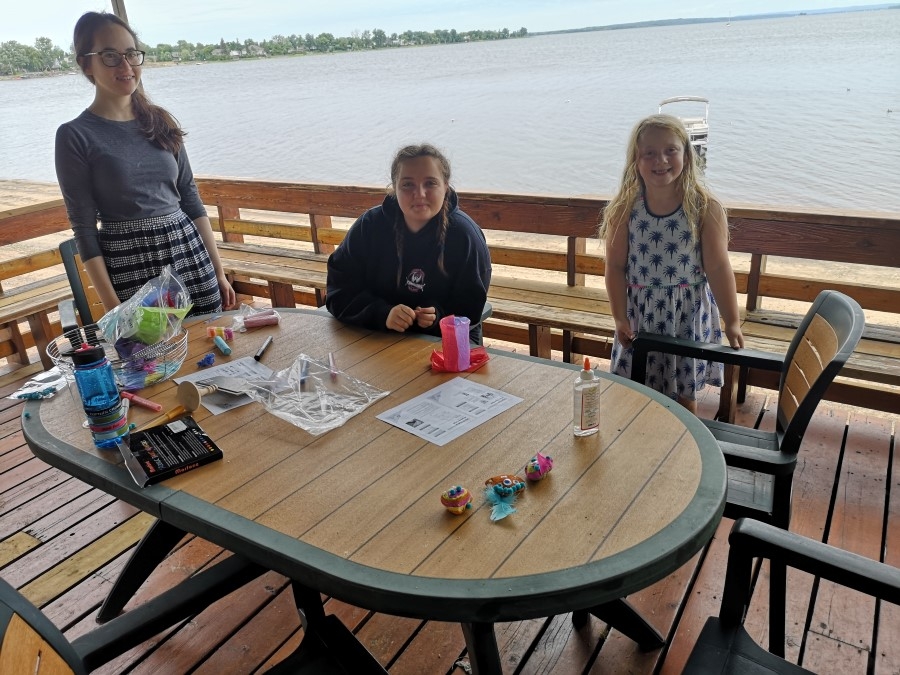 *IMPORTANT: Specific criteria must be met to qualify for the program, our intake department will be pleased to meet with you and see if the program is right for you.  If not, we will be glad to help your family find a service that fits for you.
Families click here to register for My Big Friend Program
Teen volunteers click here to sign up for My Big Friend Program